What I've Been Working On Recently...
I'm currently part of the team that works on Kinja, the software that enables 85-100 million active users a month to experience some of the internet's favorite sites like Gizmodo, Lifehacker, Kotaku, Jalopnik, The Root, Jezebel, Deadspin(ಠ_ಠ), and The Onion.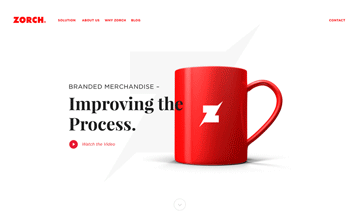 Zorch Branded Merchandise
The branded merchandising company Zorch, came to Doejo looking to update their web presence to better reflect the modern, technology-driven approach they use to help their customers on a daily basis. As the lone developer on the project, I successfully executed on the designer's ambitious vision, weaving a variety of innovative and technically novel pieces into a single, seamless, platform-agnoistic experience. A full writeup on the project can be found on the Doejo blog.
The site is built using WordPress, with a collection of various JavaScript libraries and utilities driving most of the client-facing interactivity. The site is currently live at www.zorch.com.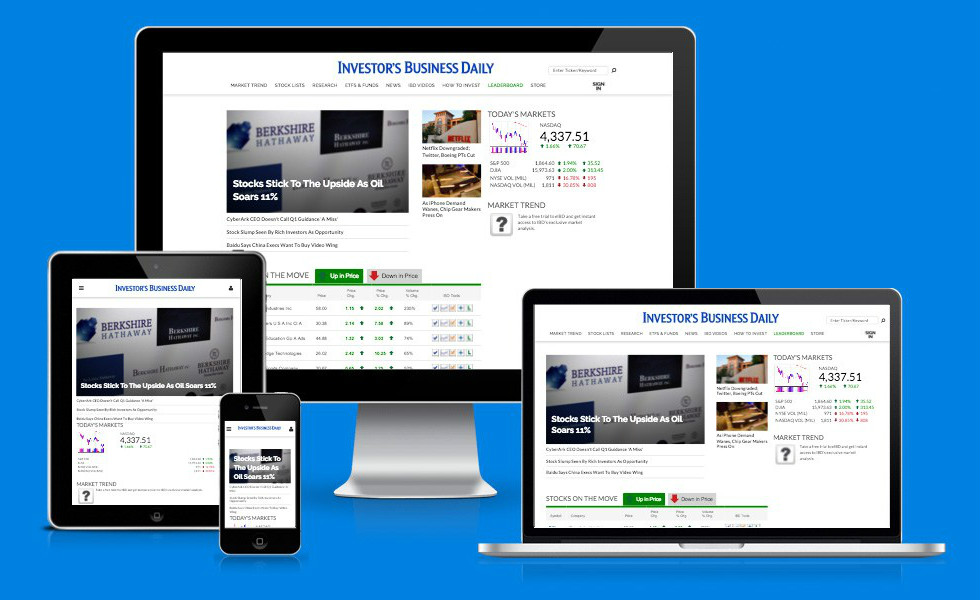 Investor's Business Daily
Investor's Business Daily (IBD) is a leader in the financial, economic, and political news sector. IBD and Doejo collaborated to create a streamlined workflow of content creation within an updated CMS and implemented lightning-fast, seamless integration of online publishing to print production. The front end received a facelift, including flexible page designs, allowing user-friendly layout updates on the fly.
I joined the project a few months into the development process, with the specific purpose of auditing and refactoring the front-end code that had already been written. In addition to resolving the outstanding issues uncovered, I handled the majority of the remaining front-end development work, and helped define and implement a modern development and QA work flow for the organization going forward. The site is currently live at www.investors.com.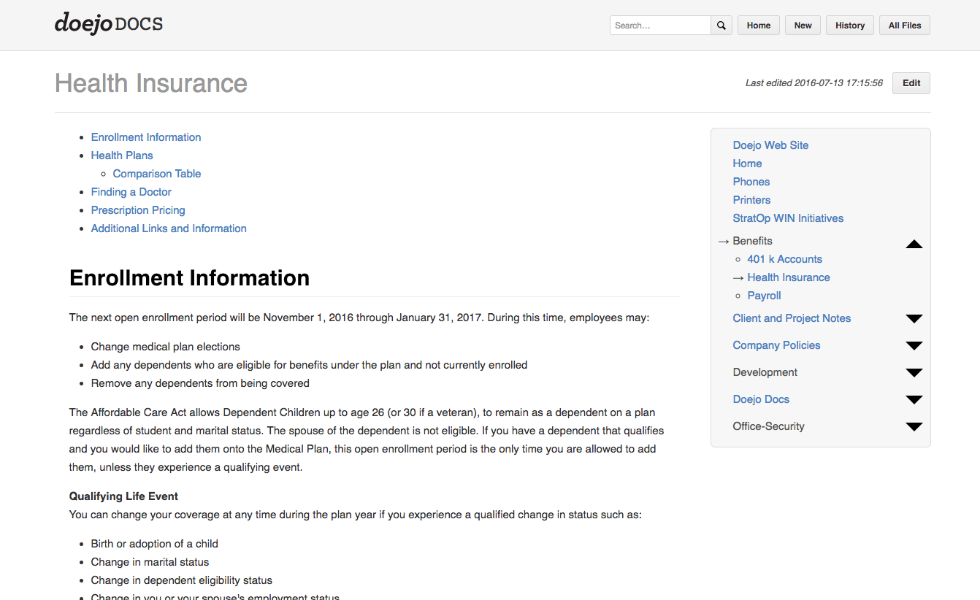 Doejo Docs
When I first arrived at Doejo, I was frustrated by the lack of information that was available to new hires. After a few months, I decided to do something about that. In my spare time, I took it upon myself to create the information repository that I had wished existed when I first started.
The project was an implementation of Gollum (a Git-powered wiki system built in Ruby), that I extended to add custom functionality like:
OAuth authentication
the ability to embed Google Docs
specialty content components
various menu & navigation improvements
containerization via Docker with the help of our dev-ops specialist
Additionally, I also became the project's primary content contributor, writing on a wide variety of topics including: company policies & procedures, how-tos for internal tools, coding style guides/best practices, and client/project notes.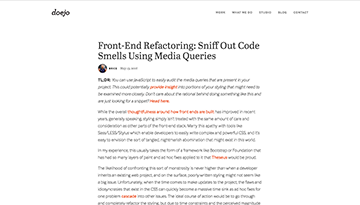 Front-End Refactoring: Sniff Out Code Smells Using Media Queries
An article written for the Doejo blog that discusses some strategies around using JavaScript to painlessly audit an unfamiliar front-end code base, with the goal of uncovering idiosyncrasies and flaws that could potentially cause issues maintaining or enhancing the project going forward.